Embarking on a home furnishing journey in Malaysia and seeking inspiration? You're in the right place!
Malaysia boasts some of the best furniture shops worldwide, and we've curated a list of the top 21 for 2023, featuring both brick-and-mortar and online-only stores for your convenience.
Discover an array of classic and contemporary designs to bring your dream home to life. Regardless of your budget, these shops cater to various preferences and styles.
Sit back, relax, and join us as we explore the best furniture shops in Malaysia!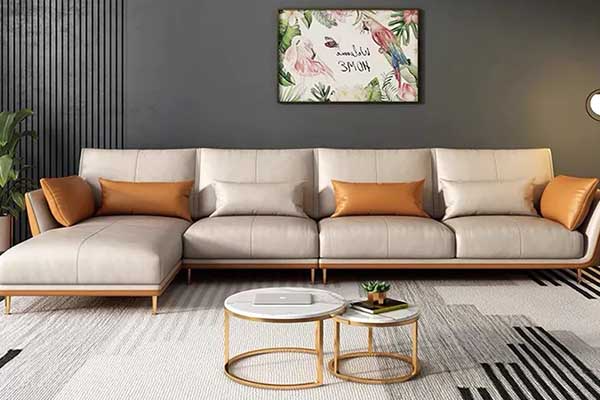 CUURA Space is renowned for stunning designer furniture at unbeatable prices. With an extensive range of products across styles and price points, you're bound to find something that suits your taste and budget.
As a fully online store, CUURA Space emphasises excellent customer service, free deliveries, and free installations*. Shop with confidence thanks to their 30-day free return policy.
*Terms and conditions apply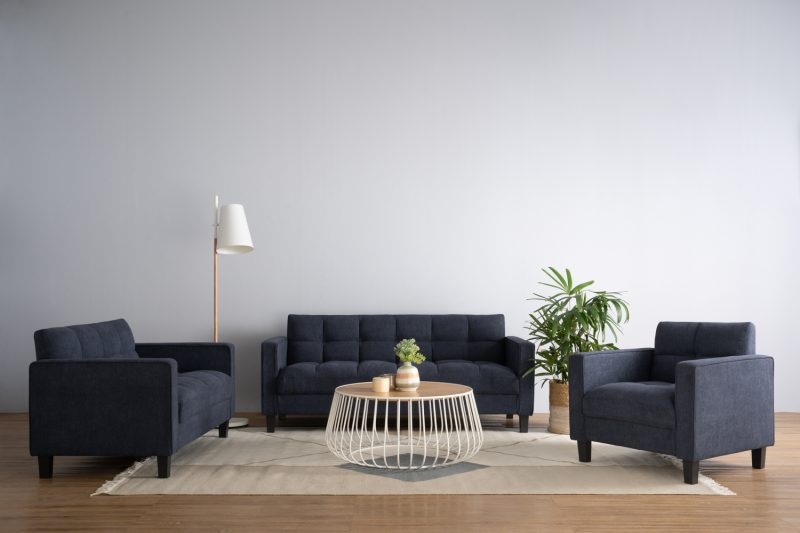 Design Indulgences (DI) has emerged as the go-to destination for top-quality, stylish furniture at reasonable prices. Quickly establishing themselves in the industry, DI offers a wide variety of stunning pieces designed for longevity.
Benefit from their 3-10 day delivery times, even for larger items, and personalised assistance provided by their dedicated team of experts. Like CUURA Space, DI is an online-only furniture shop with no physical showroom.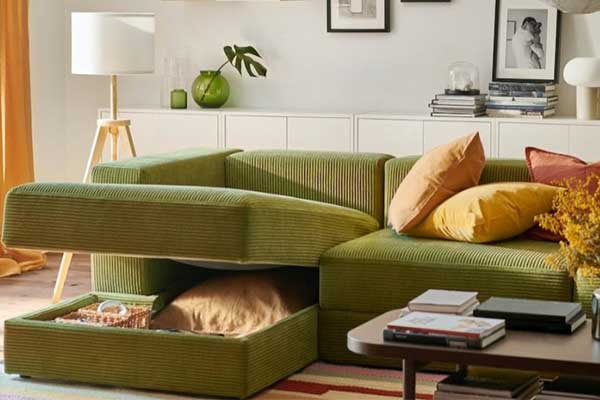 A familiar name to Malaysians, IKEA offers a vast array of furniture options. Beloved for its browsing experience, IKEA features modern and high-quality pieces perfect for enhancing your home or office.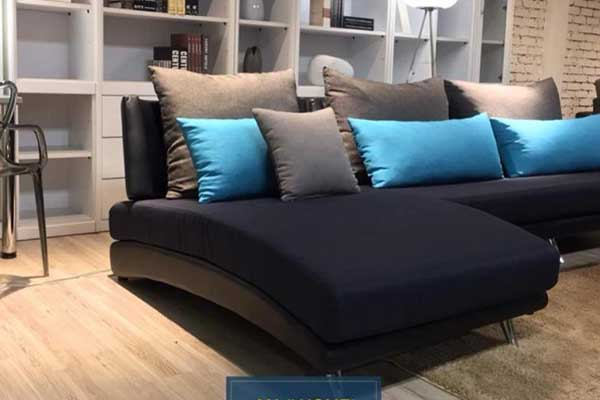 MajuHome Concept is an awesome furniture store situated in Setapak that has an extensive collection of furniture items like dining tables, sofas, garden sets, mattresses, and a lot more.
You can anticipate exceptional customer service here, both during your visit and even after your purchase, as the salespeople are super friendly and welcoming. They will carefully guide you through all the sections and patiently answer all your queries with a smile!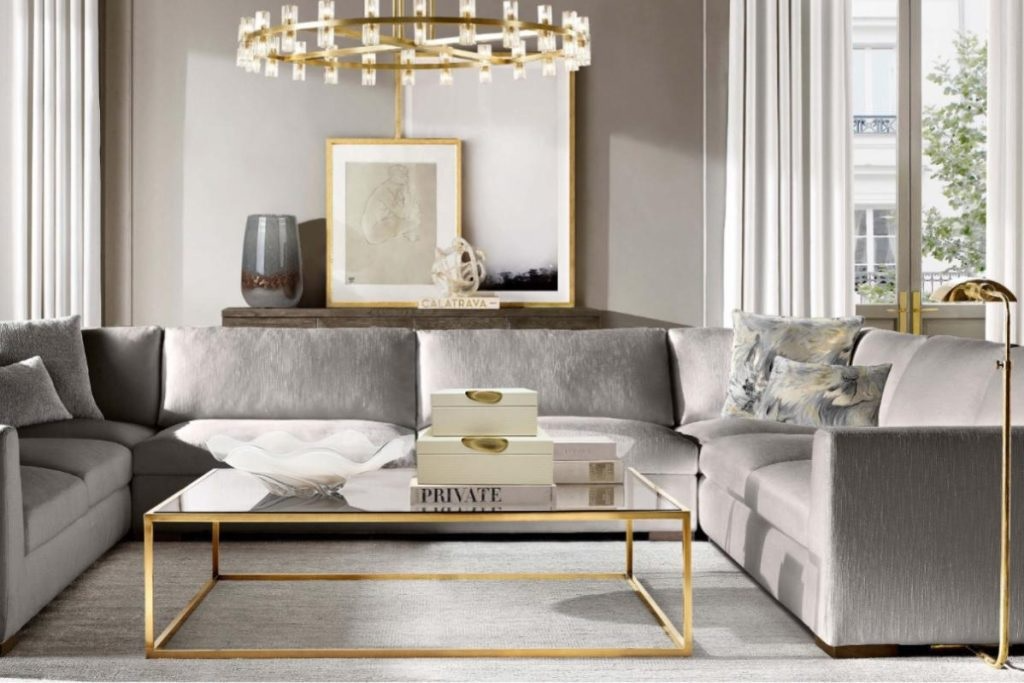 Maison Curio Sdn Bhd offers a diverse selection of household embellishments, including handcrafted ceramic tableware, mediaeval-style hanging lamps, and decorations that promote a serene lifestyle.
Their unique selling point is their dedication to sourcing distinctive products from around the world. Each merchandise showcased on their website is entirely distinctive, no two products have identical finishes!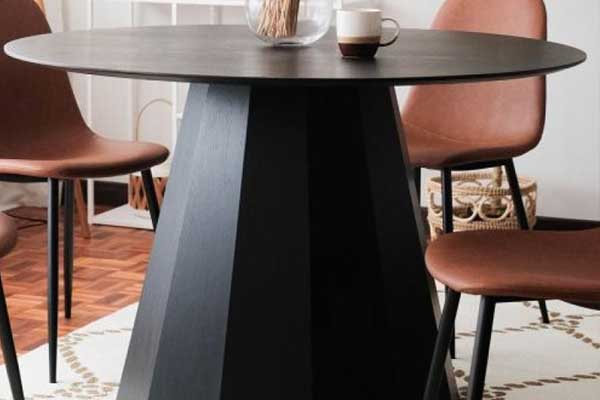 When you hear the name Ruma, you might automatically think of 'Rumah'. Ruma is actually run by a group of passionate home décor enthusiasts who believe that having a beautiful home should be affordable and accessible to everyone.
They offer a wide variety of contemporary and modern furniture designs at a very reasonable price. You can find chairs, tables, cabinets, glasses and wall art to adorn your home, and the best part is that they can be customised and resized to perfectly suit your needs.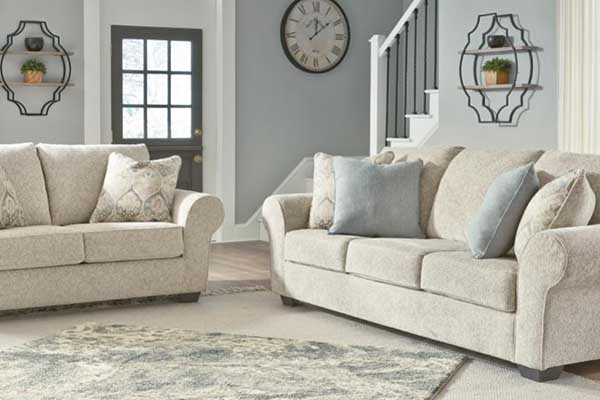 Ashley Furniture is one of the top home furniture companies in the world. They've been in the furniture industry for over 70 years, so they really know their stuff!
If you're looking for furniture that catches your eye, you're in luck – they have a wide range of high-quality furniture available. And if you want to learn more, be sure to check out their website!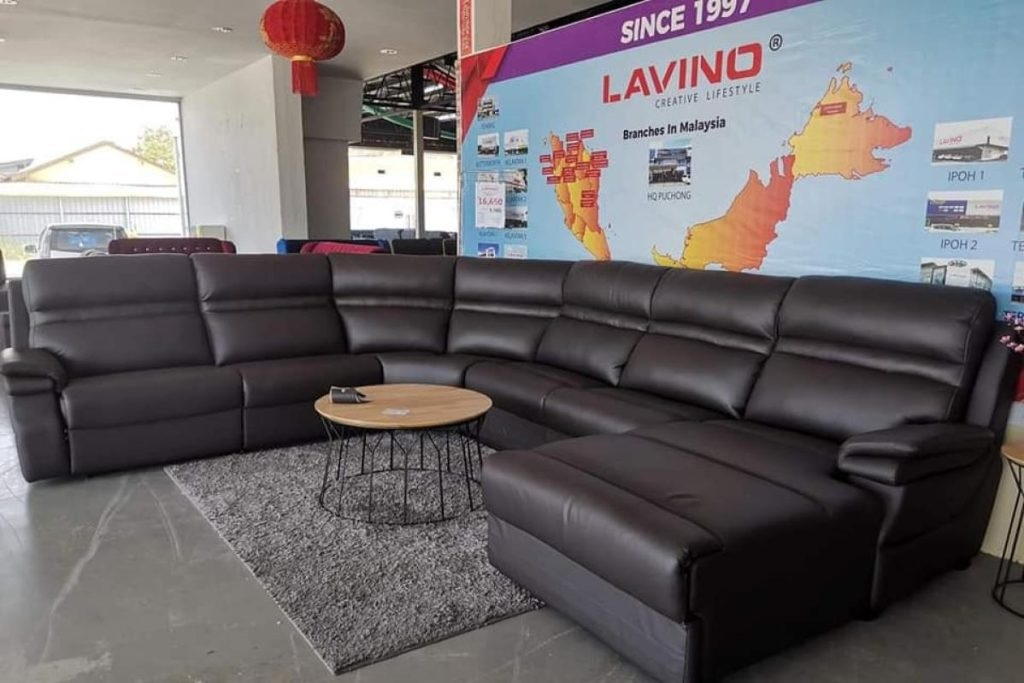 Lavino, a popular and expansive furniture store in Malaysia, boasts over 10,000 pieces to choose from.
With helpful staff on hand to provide recommendations, you'll find the perfect furniture and accessories for your home.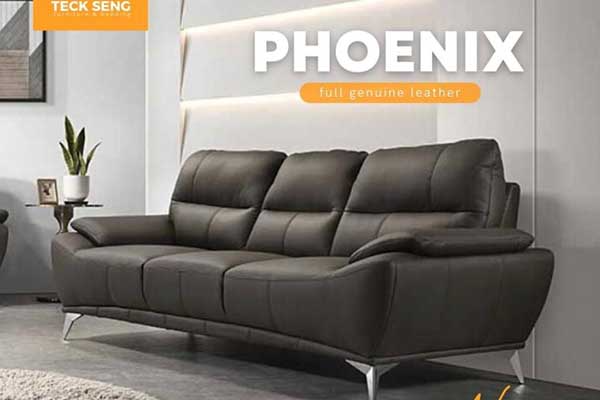 If you're on the hunt for furniture, it's a great idea to go for a supplier who offers top-notch pieces while also prioritising excellent service and affordable pricing.
That's exactly what Teck Seng Furniture delivers! At Teck Seng, you'll find fantastic furniture options for every room in your home, all at prices that won't break the bank.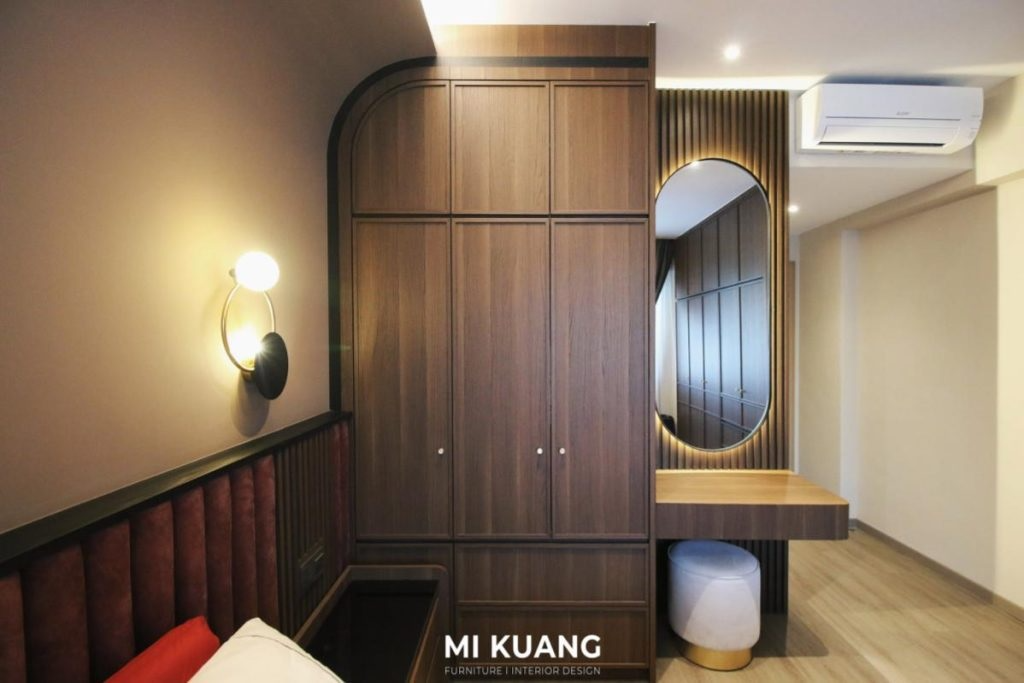 Mi Kuang Furniture was established in 1980 and can be found in Skudai, Johor.
They are committed to providing their customers with top-notch, locally-produced furniture, as well as a comprehensive interior design and remodelling service tailored to their specific requirements.
Their highly skilled team of professionals and craftsmen provide these services, so you can be confident in the quality of their furniture.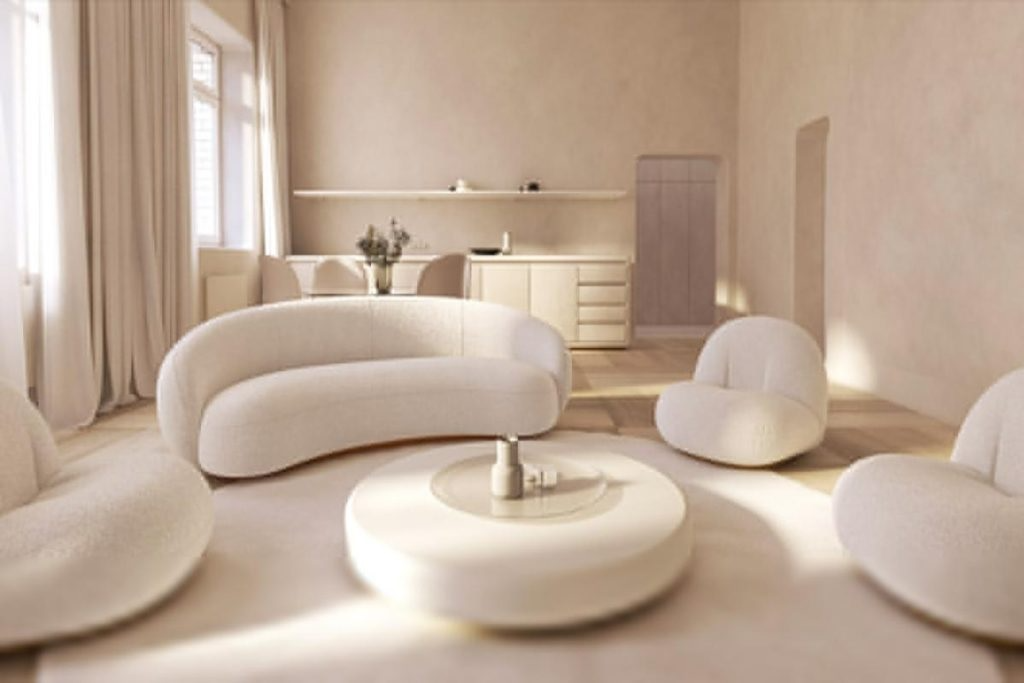 DoYoung Malaysia is all about making your home look beautiful and they've got an awesome collection of trendy furniture and decor online. To make your shopping experience easier, they have divided everything into six design categories.
Their products are perfect for the Malaysian lifestyle, with modern designs that are not only affordable but also long-lasting. Plus, you can enjoy the convenience of shopping online with nationwide delivery.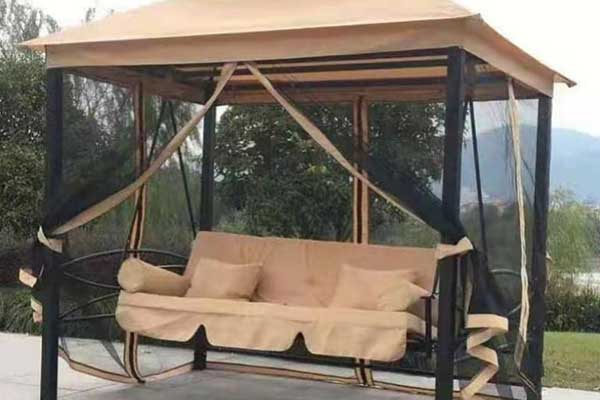 Decon Designs creates some really amazing high-end and top-quality wicker rattan furniture that can withstand all weather conditions.
They have a wide range of synthetic wicker rattan sets, both for indoor and outdoor use. You can find ultra-modern, contemporary, and traditional models in various weave patterns and colours, as well as furniture rental services here.
This makes them a great choice for designers and home decorators as they can easily find the colour and style they need to fit their specific design.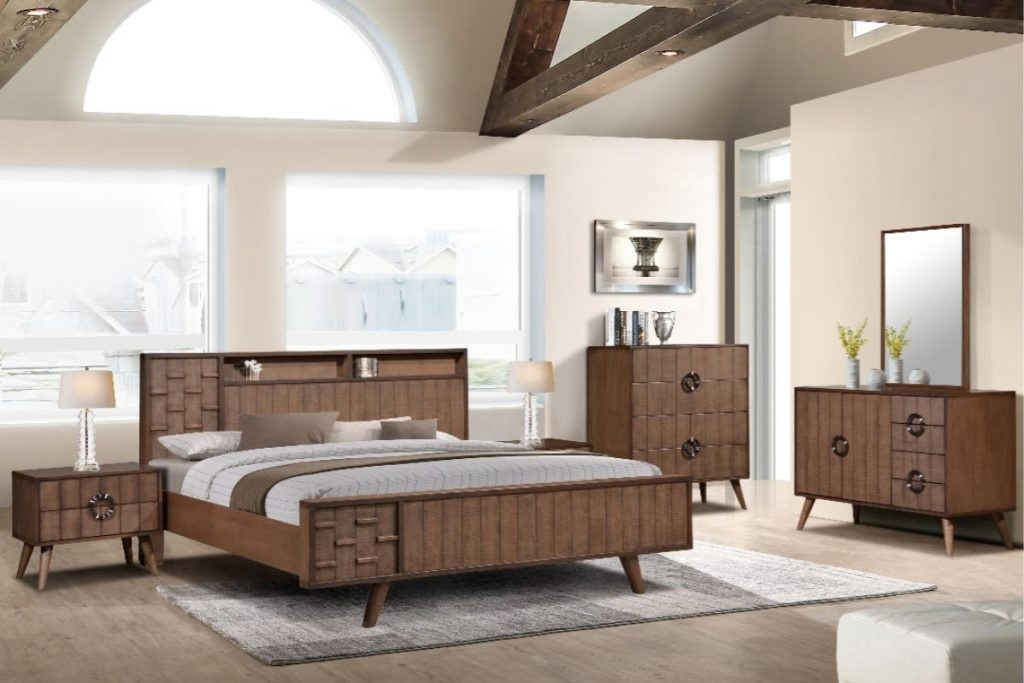 Established in 2005, Circle Square Furniture Sdn. Bhd. specialises in crafting bedroom sets and entertainment furniture, such as TV cabinets, coffee tables, display cabinets, and console tables.
Based in Sungai Buloh, Selangor, their 6,000 square metre factory employs around 130 individuals.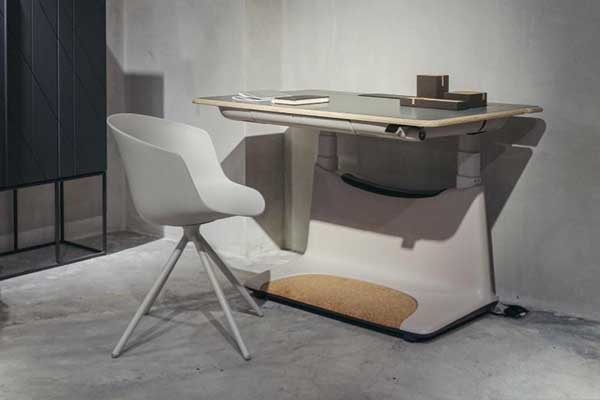 If you're looking for a fantastic furniture store in Quill City Mall, KL, look no further than Urban Edge Home Gallery.
They have a wonderful selection of beautifully crafted designer pieces from Southeast Asia that are sure to catch your eye. Plus, by visiting them, you might gain some new inspiration for your home environment!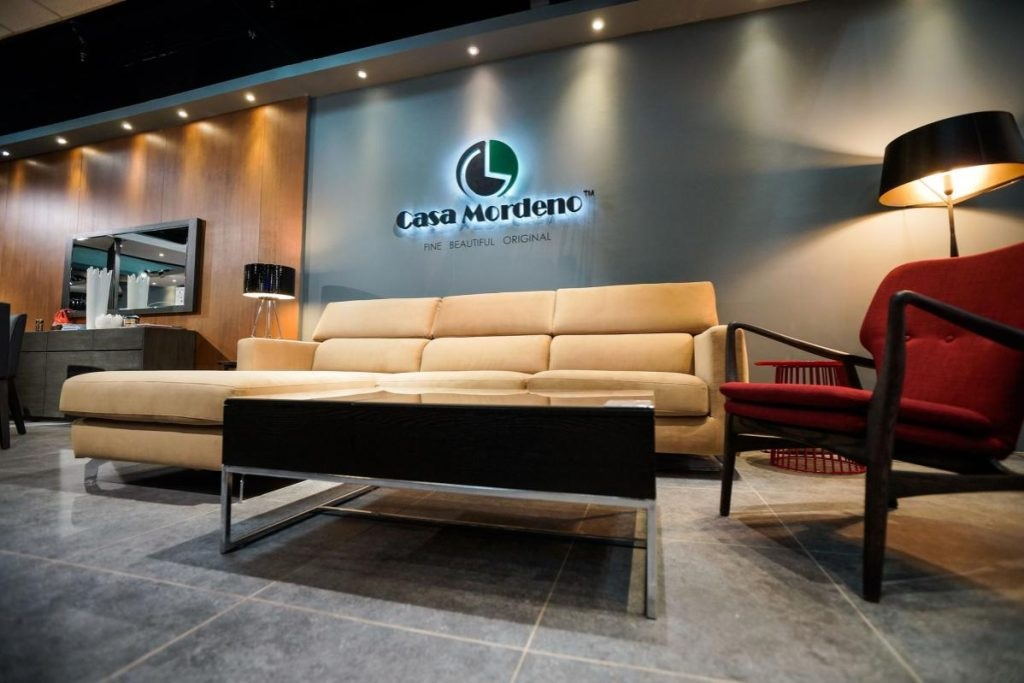 Casa Moderno, a well-known furniture store in Malaysia, has been operating for over 18 years with a strong focus on furniture production and sales. Their global presence has expanded over time with a significant increase in their export base.
Furthermore, they offer a comprehensive shopping experience, which makes them a must-visit destination for those looking to create and furnish their perfect home.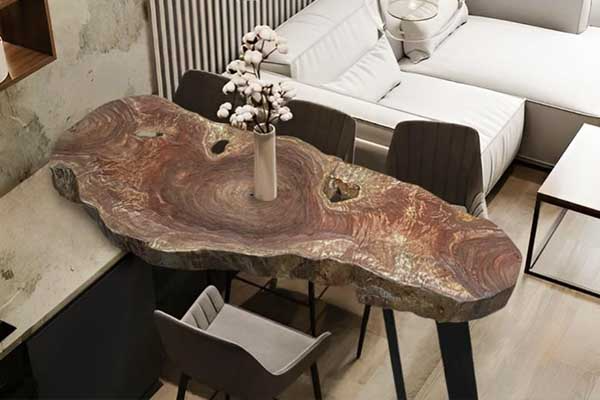 Art of Tree, a solid wood furniture manufacturer in Malaysia, uses epoxy resin to repurpose rescued trees from urban areas, creating eco-friendly and sustainable furniture for various settings.
They aim to show that furniture can be both practical and fashionable while also being environmentally sustainable, whether used as a strong office centrepiece, a reliable household item, or a companion for dining and entertaining.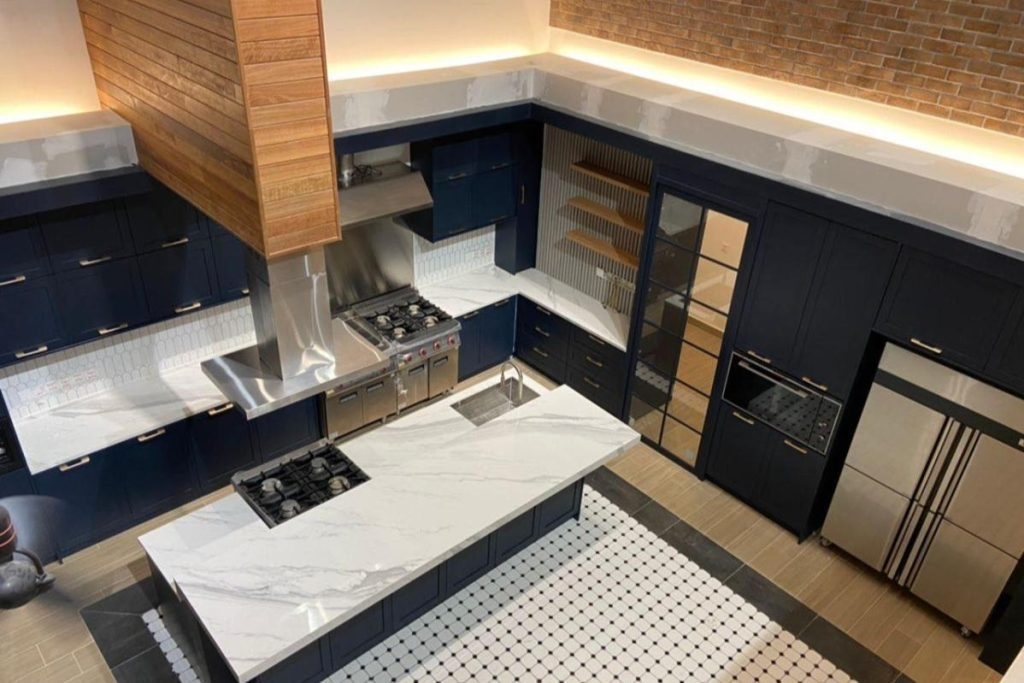 TuahWood Furniture produces a diverse range of furniture made from both wood and steel, which are highly durable and long-lasting.
Upon visiting TuahWood, you will come across a vast collection of wooden furniture such as tables, racks and chairs displayed throughout the walking area.
These pieces of furniture are undoubtedly a valuable purchase due to their practicality and robust materials used in their manufacturing process.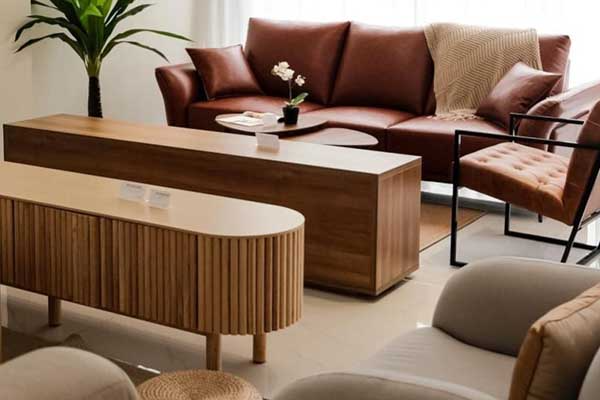 Chic Est provides affordable and fashionable furniture for both homes and offices, inspired by Muji's style and made from top-quality materials. Their collection includes armchairs, sofas, office desks, dining tables and chairs, and bedroom sets.
They offer a variety of designs to cater to your preferences, whether you prefer classic, modern, or a combination of both. Their priority is to provide long-lasting and comfortable pieces of furniture.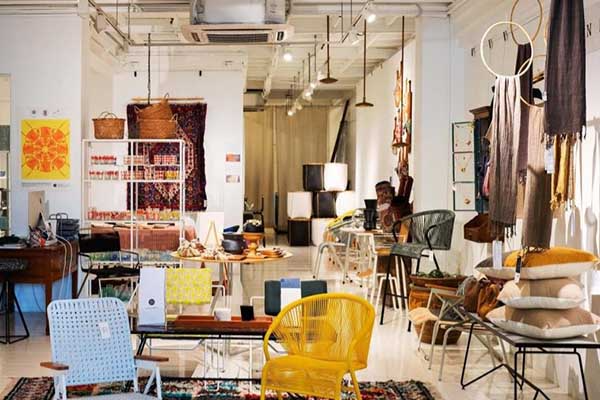 Kedai Bikin, a spin-off of Studio Bikinis, an architectural and interior design consultancy, aims to create a marketplace for reasonably-priced, well-designed Malaysian-made furniture and home accessories.
While the store offers a range of aesthetically pleasing items, what sets it apart from others is its commitment to Fairtrade and ethical production of products.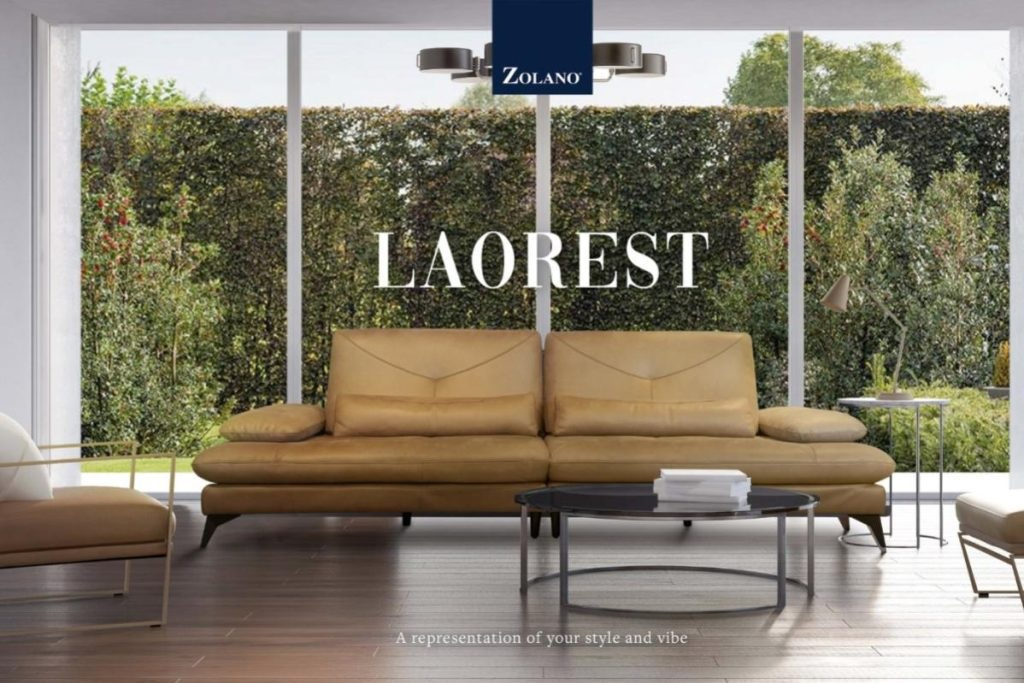 For luxurious leather sofas, Zolano Design is the ideal choice for you. This prominent leather sofa producer in Malaysia utilises premium materials in crafting each couch, chair and ottoman.
Their products are not only stylish and chic, but also provide comfort and suitability for any home.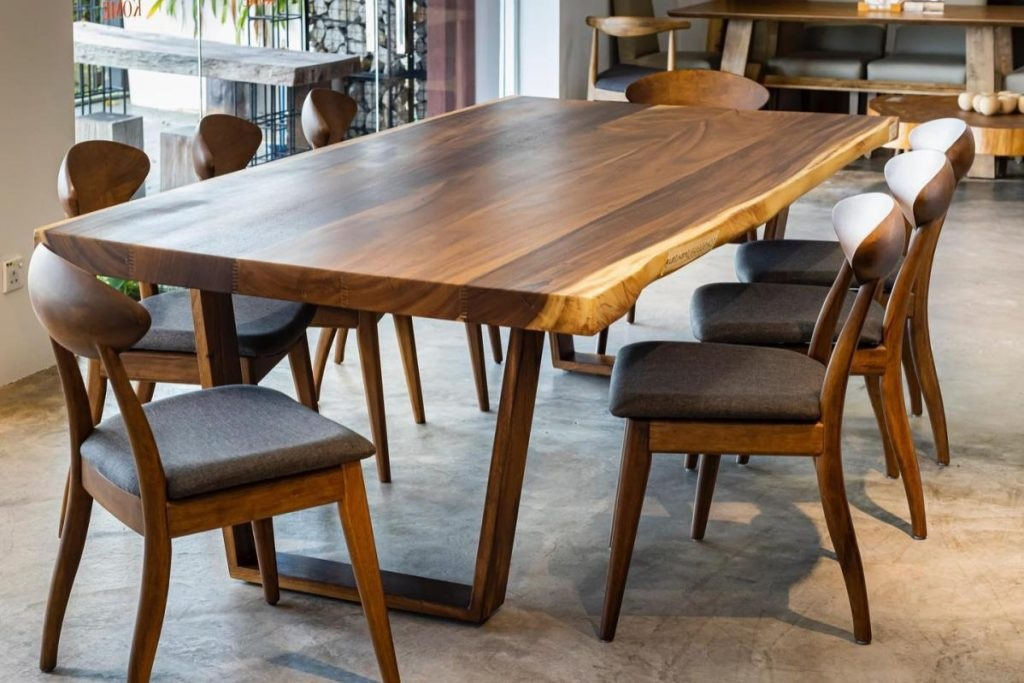 KOME Furniture produces premium furniture using Suar wood in a range of styles that combine traditional woodworking techniques with modern manufacturing methods to offer customers outstanding design and lasting value.
Alongside larger pieces, they also craft fine pieces like the Asana Coffee Table and stools from single-cut Suar wood.
FAQs
1. What is the cheapest month to buy furniture?
If you're looking for the best time to purchase furniture on a budget, I would suggest keeping an eye out for sales during January and February.
Typically, furniture retailers have clearance events during these months to make room for new stock. Additionally, you may find good deals during holiday weekends like Easter or May Day.
Of course, it's always worth comparing prices and looking out for promotions throughout the year to find the best deal.
2. Can I buy furniture online in Malaysia?
Yes, you can buy furniture online in Malaysia. There are several online furniture retailers that offer a variety of products and services to their customers.
One of the online retailers that you can consider is CUURA. They offer a 30-day free return policy, which means you can return your furniture if you're not satisfied with it within 30 days of purchase.
Another option you can consider is Design Indulgences (DI). They provide speedy delivery of furniture within 3-10 days, including large items.
Both of these online furniture retailers offer convenient services and make it easy for customers to purchase furniture from the comfort of their own homes.
With the added benefits of free delivery and installation, as well as expert support and quick delivery times, you can rest assured that you'll have a hassle-free shopping experience.
3. What are some popular furniture styles in Malaysia?
Malaysia has a rich cultural heritage, and this is reflected in the various furniture styles popular in the country. Some of the most popular furniture styles in Malaysia include the traditional Malay style, which features intricate carvings and vibrant colours.
Another popular style is the minimalist Japanese style, which emphasises simplicity and functionality. Scandinavian style is also making its way into the Malaysian furniture scene, with its focus on clean lines and natural materials.
And of course, there's always the classic and timeless modern style, which is loved by many for its sleek and sophisticated look
Summary
In conclusion, Malaysia is home to some of the best furniture shops in the world, and we've highlighted 21 of the best for you to explore in 2023.
We hope our list has inspired you to check out some of these incredible shops and find the perfect pieces to complement your home or office. With a range of styles and price points, you're sure to find something that fits your taste and budget.
So, get ready to embark on a furniture shopping adventure and discover the best of Malaysian design and craftsmanship.